The Walking Dead Episode 3 Screenshots Revealed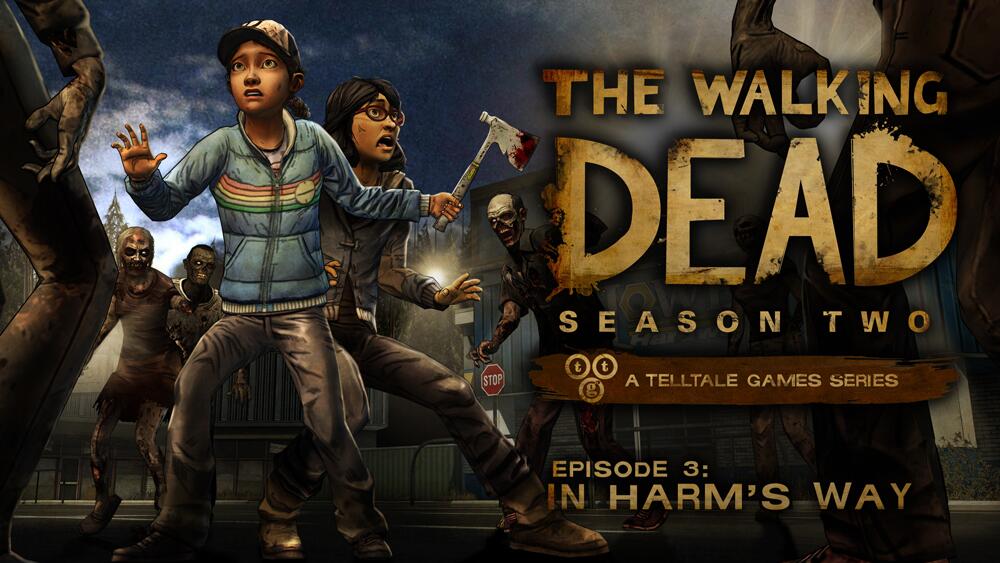 The newest episode of The Walking Dead may nearly be here. Telltale Games have tweeted several new screenshots for The Walking Dead Episode 3: In Harm's Way. The screenshots prominently feature main character Clementine and some of the characters from the 400 Days DLC who, according to Telltale Games, will evidently play a role in the upcoming episode.
Full article available here.